During a tour of Israeli children at an Israeli military site and one IDF officers gave them an explanation about the various weapons used by the army, the children had shocking answers about the extent of the violence which they were fed with.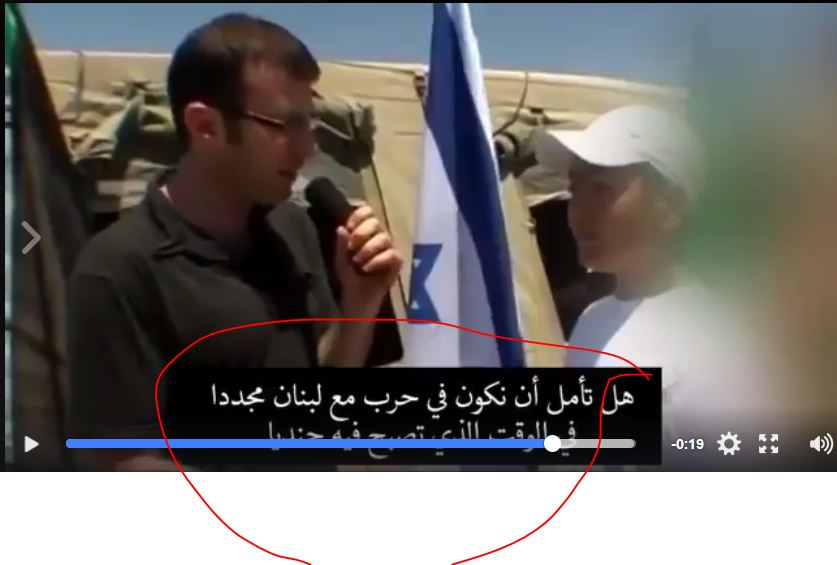 Interviewer: Do you hope to be in war with Lebanon again when you become a soldier?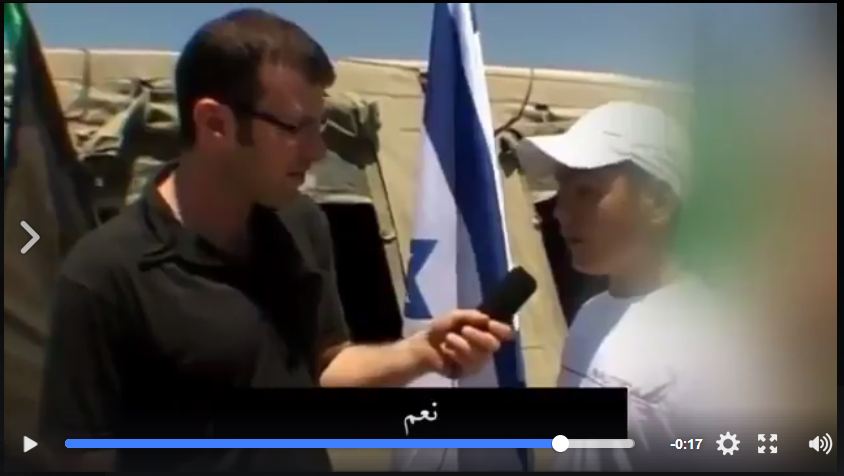 Boy: Yes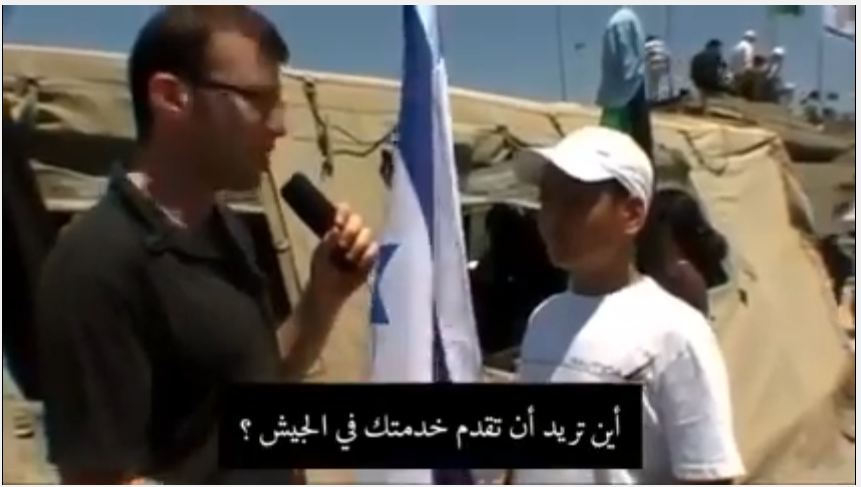 Interviewer: Where would you like to serve when you become a soldier?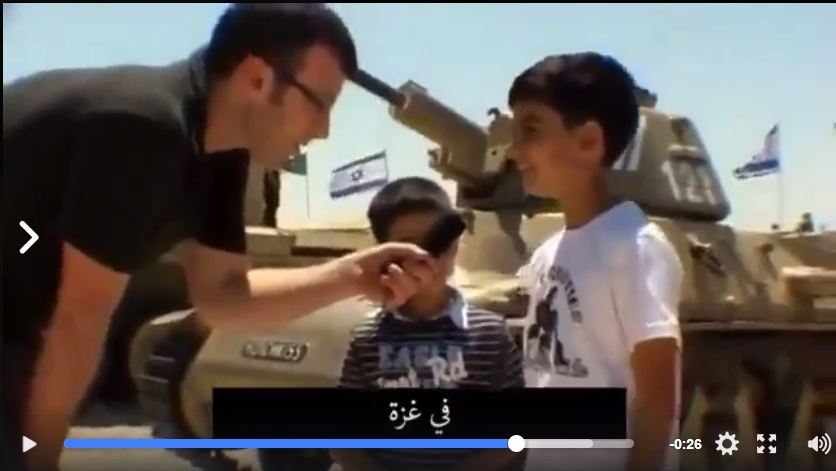 Boy: In Gaza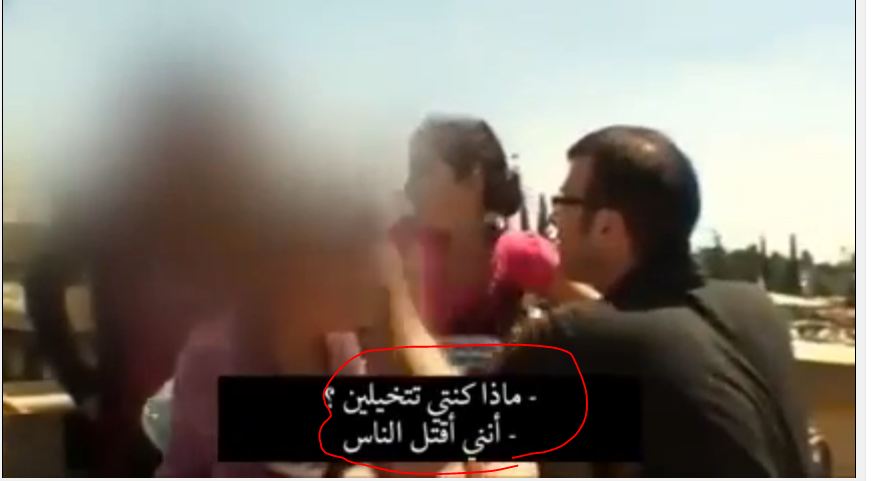 Interviewer: What do you imagine when you are here?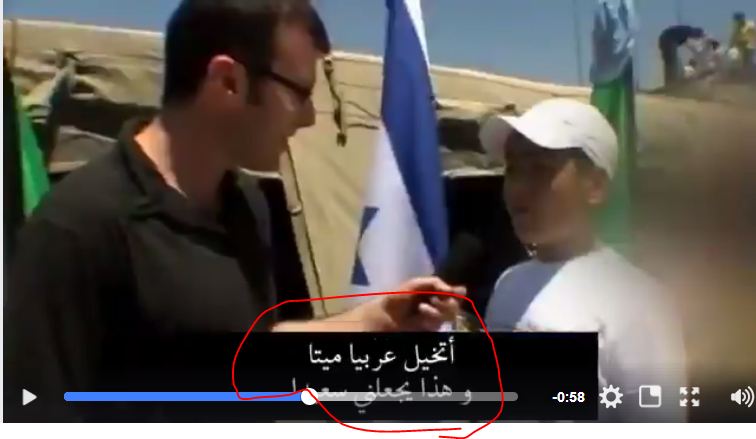 Boy: I imagine a dead Arab and that makes me happy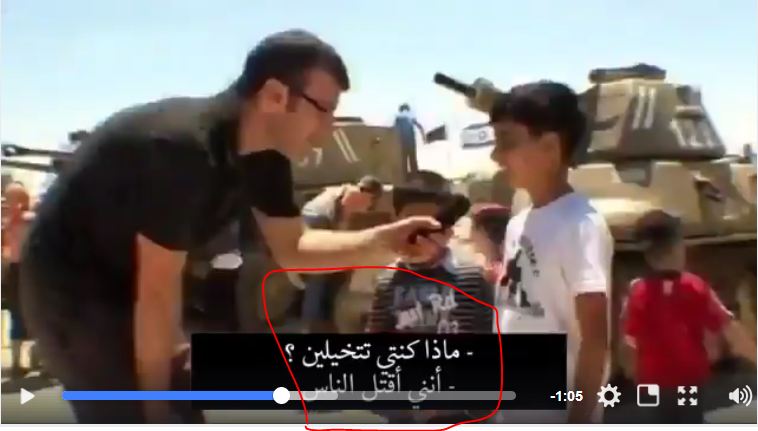 Boy: I have imagined that I am shooting people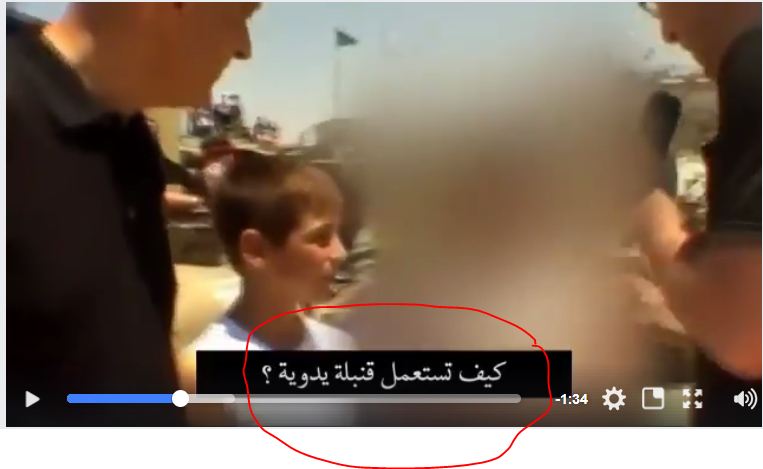 Interviewer: How could you use a grenade?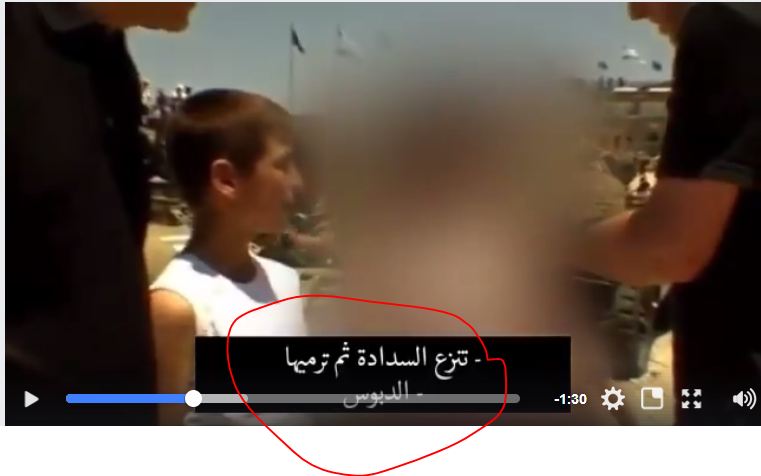 Boy: I remove the fuse and throw it away