In the context of the ongoing violations by settler gangs against Islamic and Christian holy sites in occupied Jerusalem, extremist settlers, led by former Israeli Minister of Agriculture Uri Ariel and Rabbi Yehuda Cruiser, the advisor of the alleged Temple Mount groups, stormed Al-Aqsa Mosque, with the protection of the occupation police, on Wednesday morning 29-7-2020.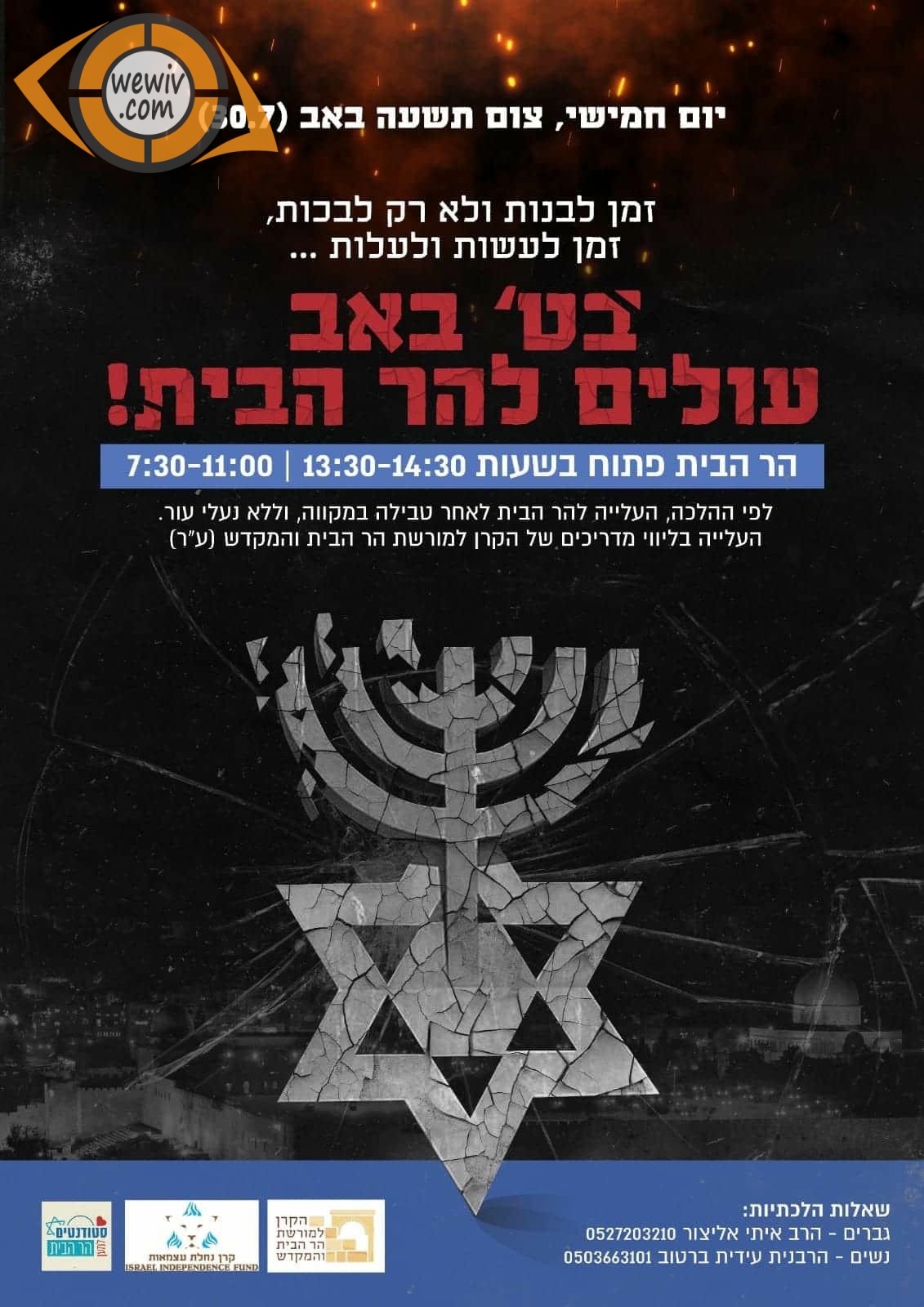 These incursions coincide with the continuous calls of the alleged Temple groups to carry out "wide and specific" prayers and storms of Al-Aqsa Mosque in remembrance of the so-called "ruin of the Temple."
Rabbi Yehuda Kreuzer advised, today, that Jews should storm Al-Aqsa Mosque on Thursday 7/30/2020 even if they were forced to abandon the "obligation" to fast on that day.
The so-called " alleged Temple Groups" escalated their calls to its members and settlers to storm Al-Aqsa Mosque, and establish a Judaic marathon to support its activities and incursions.