The Real Face of Apartheid In Israel
Yefaat al-Kobe,  an aggressive settler, was convicted for attacking an elderly Palestinian man, crossing borders, throwing stones and attacking a policeman.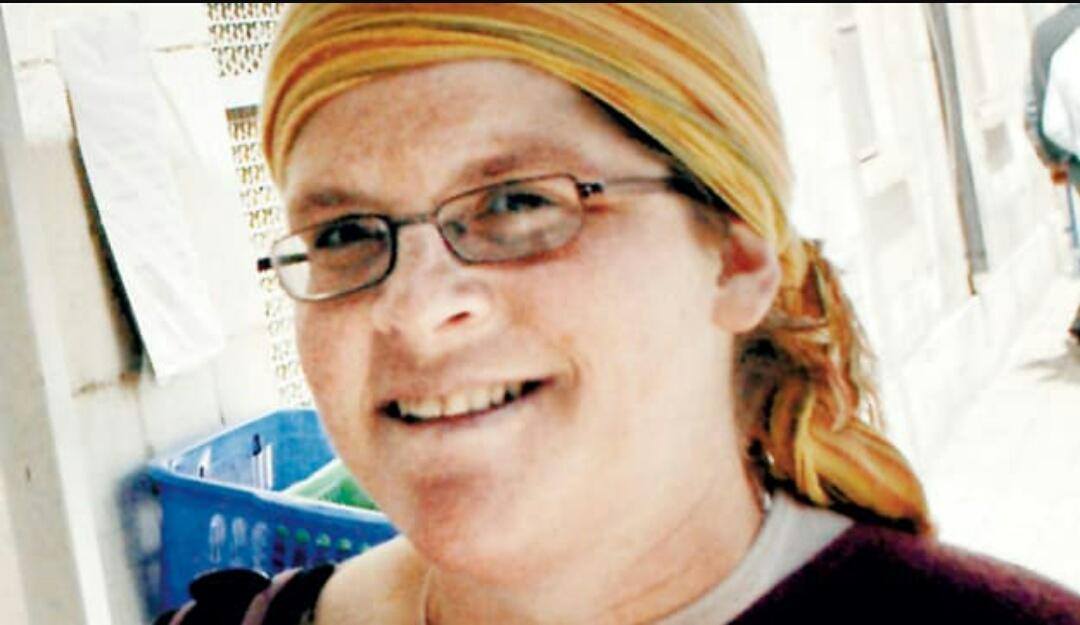 In return, she got a job in the services, without being arrested until the end of legal proceedings. She inserted a stone in the mouth of a Palestinian child and broke his teeth. In return, she was not punished because the police ignored her. then slapped a soldier and was released after an hour.
But Ahmed Tamimi is dangerous.
For those who wonder, this is the true face of apartheid