The racism of the extreme right in the occupation state continues. It is led by the prime minister of the occupation government, Netanyahu and the Likud, to the point of launching a campaign against appointing the democratically elected Arab citizen, the position of deputy mayor of Haifa. According to Haaretz, the mayor of Haifa, Einat Kalisch Rotem, rejected on Sunday 9\12\2018 the request of Benjamin Netanyahu to prevent the appointment of the head of Hadash in the municipality, Raja Za'tara, as her deputy, during a telephone conversation with Kalish Rotem, Netanyahu claimed that Za'tara supports terrorist organizations.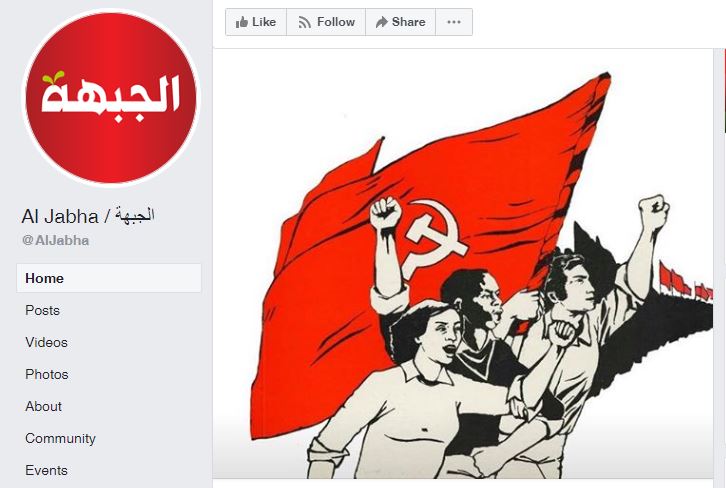 Netanyahu said during the meeting of the occupation government, on Sunday 9-12-2018: "In the morning before the meeting, I looked for the mayor of Haifa, Einat Kalish, and asked her to cancel the appointment of a deputy mayor. I hope she will accept, I am convinced."
Za'tara told Haaretz that he intends to work for the city's residents and he stressed that he is a member of a party that its flag holds peace and brotherhood slogan. "I was elected democratically for Haifa Council in accordance with law. I will represent the city's residents of Arabs and Jews. I am not a member in Hamas or Hezbollah, but in the Communist Party and the Front, which calls for peace, equality and fraternity among peoples."
"Netanyahu's despicable intervention against Raja Za'tara is part of an extreme right-wing radical campaign that reminds us of the dark incitement against minorities in Europe," said Knesset Member Yosef Jabarin (the joint list) in response to the prime minister's remarks.
The newspaper Yisrael Hume is inciting against Za'tara and attacks the mayor. The newspaper's editor, Amnon Lard, described her coalition as anti-Zionist. The newspaper says in a separate report that the right-wing movement "Im Tirtsu", which leads the struggle against the appointment of Za'tara as a deputy mayor of Haifa, claimed that about 20 thousand letters were sent to Kalish Rotem demanding the abolition of the appointment of Za'tara.
On the other hand, the site of "Likud Youth in Haifa" and other fascist sites published pictures of Za'tara inciting against his positions