Bethlehem 27-3-2019
Israeli occupation forces killed a Palestinian paramedic, Sajed Abed al-Hakeem Helmi Mozher (18) years, after storming the Duhesha refugee camp, south of Bethlehem, on Wednesday morning.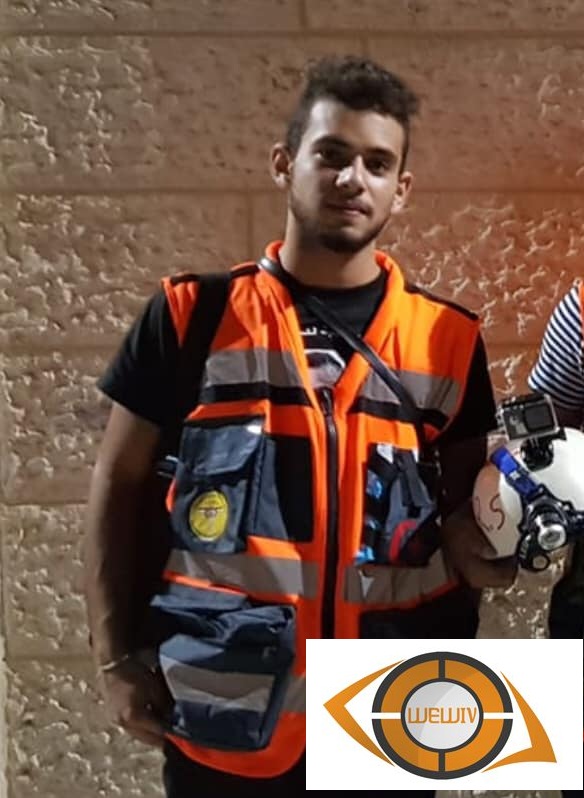 Israeli occupation soldiers opened fire toward the paramedic while wearing the formal uniform, while he was trying to save the lives of injuries who were shot during clashes in the camp. he was shot in the stomach, before sending him the Arab Society hospital in Beet Jala. But he died in the operations room.
His family considered its son as the "martyr of the international humanitarian movement", because he was killed while wearing the formal uniform by Israeli soldiers who didn't respect the international logo.