A new crime against children carried out by the Israeli occupation army in the occupied West Bank and Gaza Strip within one week, killing two children.
The 15-year-old boy, Imad Al-Hashash, was martyred on August 24, 2021 in Balata camp for Palestinian refugees, east of Nablus, by the Israeli occupation army, after he was hit by a sniper's bullet in the head while he was in his house inside the camp. Where the occupation army was carrying out an incursion into the area.
The martyr Imad Al-Hashash is an orphan, his mother died while he was two years old , and he has six male brothers and four sisters.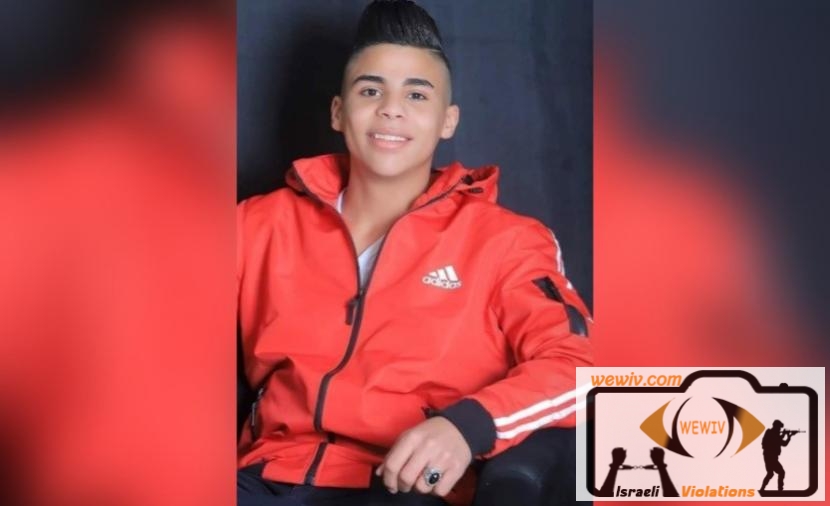 Omar Hashash, the brother of the martyr, said: "I turned to Imad and found him lying on the ground, so I thought he was joking with me, so I tried to lift him, and his brain fell on the ground."
Also, on Saturday morning, August 28, 2021, the child Omar Hassan Abu Al-Nil (13 years), from Al-Tuffah neighborhood, east of Gaza City, died due to wounds he sustained by the Israeli occupation forces during a peaceful demonstration east of Gaza City.
And 41 citizens, most of them children, were shot by the occupation forces, which suppressed a peaceful demonstration east of Gaza City, on the anniversary of the burning of Al-Aqsa Mosque.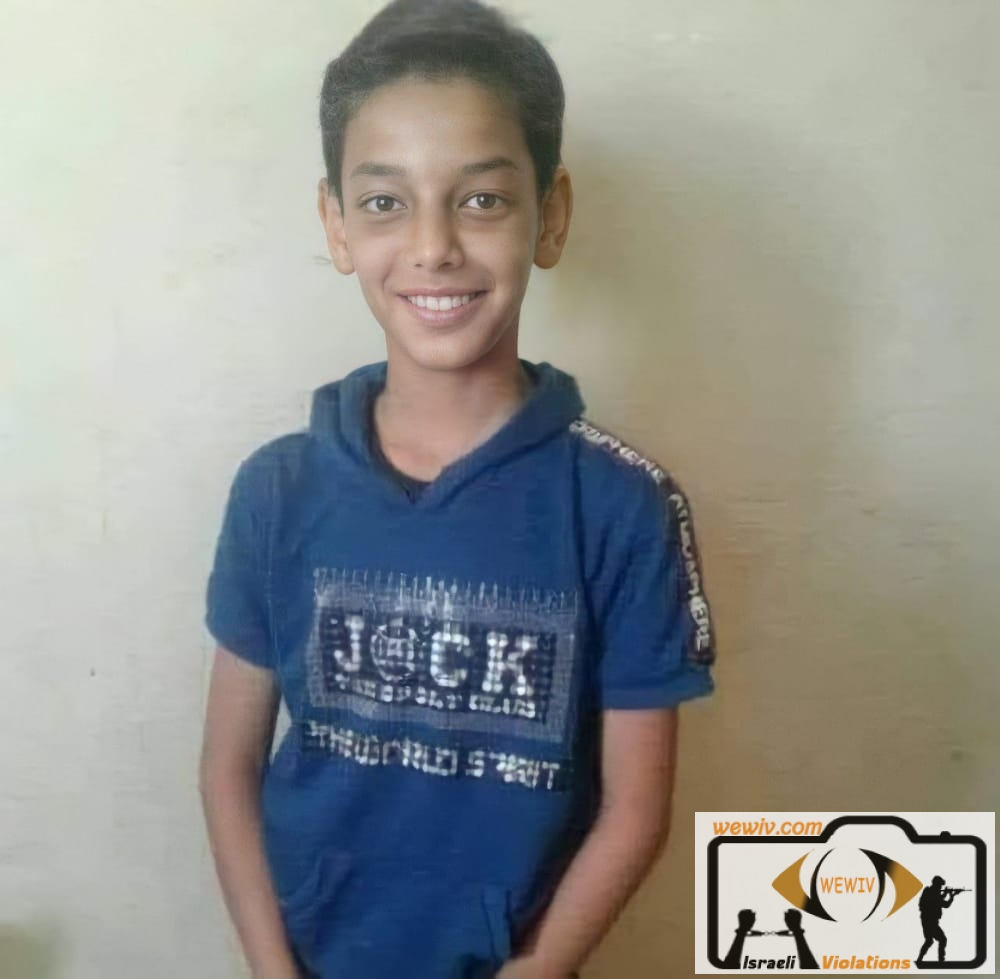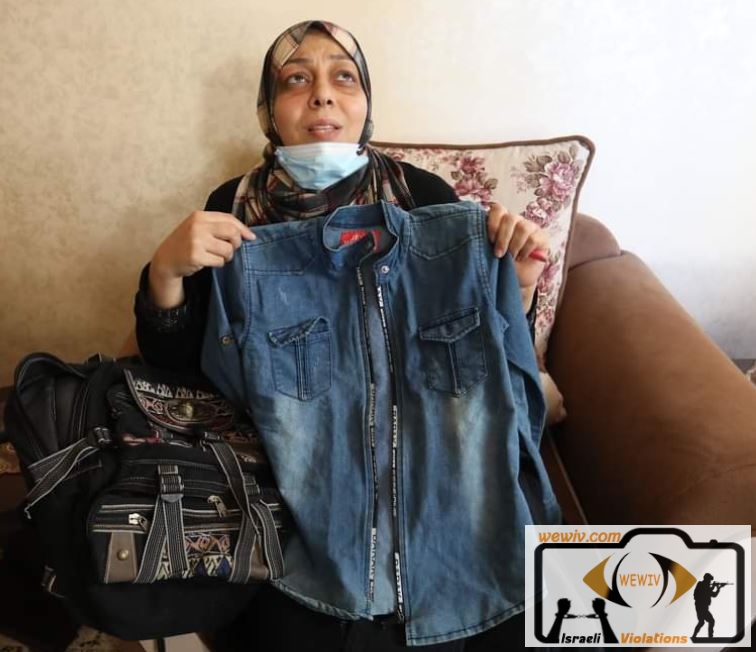 Image – The martyr's mother crying and holding Omar shirt