On the 16th of July 2014, four children were playing like any other children of their age on the seashore in Gaza. Their names were:
A'ahid A'atif Bakir, 10 years
Zakariyya A'ahid Bakir 10 years
Muhammad Ramiz Bakir, 11 years
Ismai'il Muhammad Bakir 9 years
However, an unjust aggression stopped their clamor, and their laughter was torn by two Israeli shells on the Mina beach in Gaza. The area was empty but from their toys, according to foreign journalists who witnessed the massacre from a nearby hotel.
After the noise and smoke of the shells faded, the four children of the Bakr family laid quiet little bodies, as if it was sleeping, not death, that stifled their movement.
These are children who were born and lived under closure, the eldest of whom is ten. They witnessed three wars on Gaza at this little age, then life stopped, as they were martyred in the third war.
The scene of the soft bodies that were scattered on the sands of Gaza brought back other massacres in Israel's record to memory.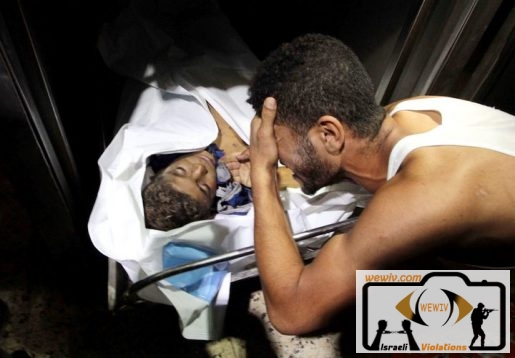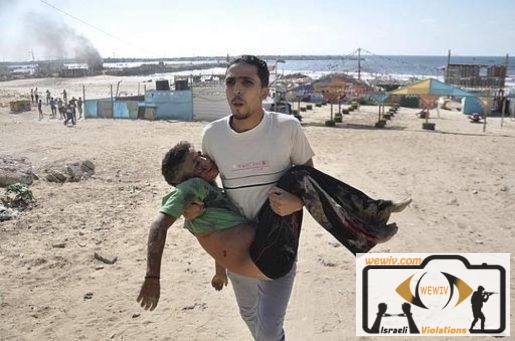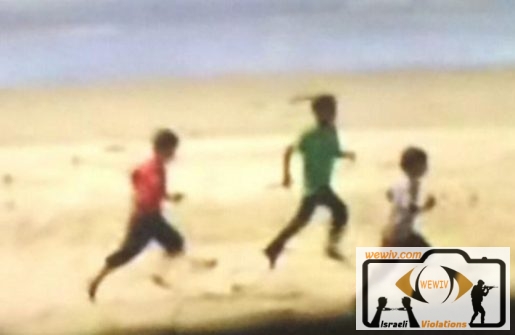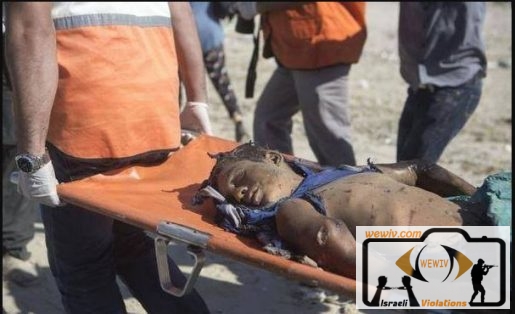 As it everlasting habit, the occupying power closed the investigation into the case, and the Israeli Attorney General announced his decision on 9 September 2019, and fully adopted the decision of the Military Prosecutor (MAG) to close the investigation.
For its part, in 2014, the United Nations Independent Commission of Inquiry on the conflict in Gaza expressed in its report issued in June 2015, its grave concern for the closure of the investigation into this case, noting that there were "strong indications that the actions of the Israeli army were not in accordance with international humanitarian law." And that the investigation does not appear to have been carried out comprehensively."
Will the crimes of the Israeli occupation against the Palestinians, particularly against children, remain with no punishment?
Will the crimes of the Israeli occupation remain untold as if they were not existed?
Questions waiting answers in front of the free world…….