Israeli occupation crimes against journalists don't stop, aiming to hide truth in front of the world
The journalist Shereen Abu Aqleh which was martyred by Israeli occupation bullet in Jenin was not the first victim and will not be the last.
in every day, the freedom of journalism in Palestine is violated by the occupation army for two reasons:
First, hiding truth against the world through targeting journalists came by orders of the political leaders in the occupation state
Second, Leaders of the occupation don't fear any repercussions of assaulting journalists, and they already know they will not be held accountable.
Yesterday, Palestine TV staff was targeted during field work in Nablus during a raid by the occupation army, despite wearing official press clothes.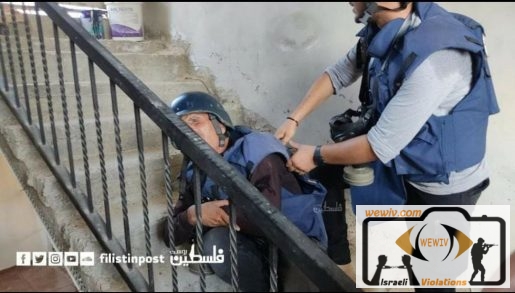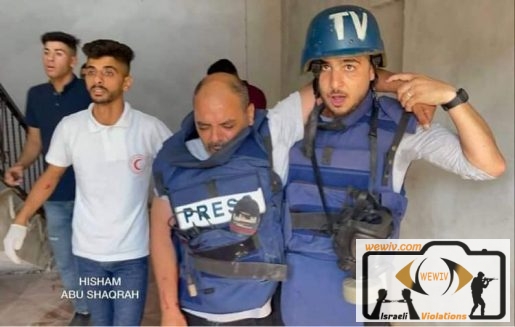 New crime and no one will be held accountable
A question remains overdue by the international community, how long?