Israeli occupation forces demolished on Wednesday 23-11-2022 the basic school of Isfi located in the area of Mosafer Yatta, south of Hebron.
This demolition has denied 10 children of free and safe education.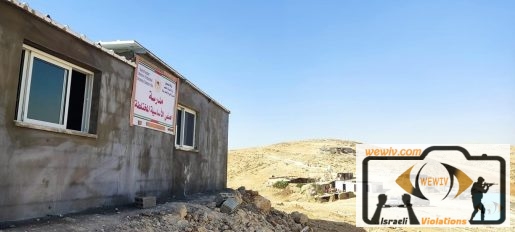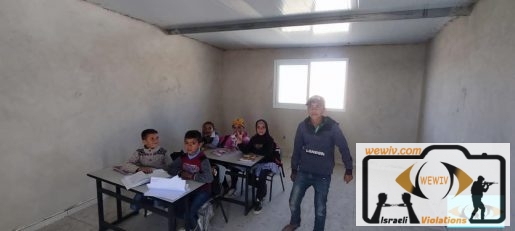 The demolition of this school as a brutal crime added to a series of crimes committed continue sly against the education sector, as well as the targeted children students and educational institutions without taking any consideration for the international laws and conventions. Such practices constitute a gear violation for the right of students for safe and free education.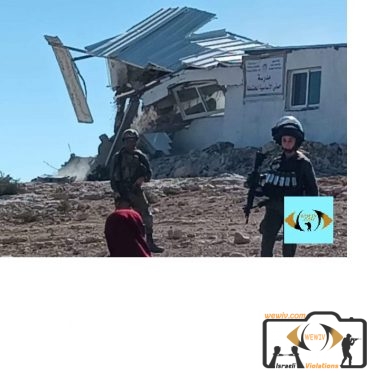 Israeli occupation forces demolish the Palestinian school of Asefi in Masafer Yatta, south of Hebron. #SaveMasaferYatta pic.twitter.com/hSLdqtxE3S

— PALESTINE ONLINE 🇵🇸 (@OnlinePalEng) November 23, 2022