Ramallah 12-1-2022 – Even his old age and white hair didn't save him from the aggression of IOF. Omar Abed Al-Majeed Asaad (80 years) from the town of Jaljilia north of Ramallah, was martyred on 12-1-2022 after being arrested and handcuffed by IOF.
The local council president said that "on 1 AM, the citizen Asaad was returning home when IOF attacked his vehicle surprisingly, they forced him out of the car, masked his eyes, handcuffed him, before leaving him in an under construction house. They also did the same thing to 4 other workers and vegetable sellers while going to their work in the early dawn hours".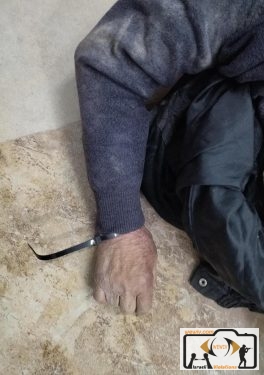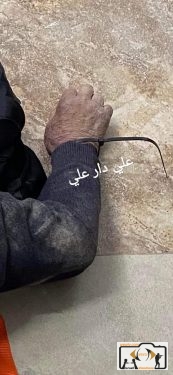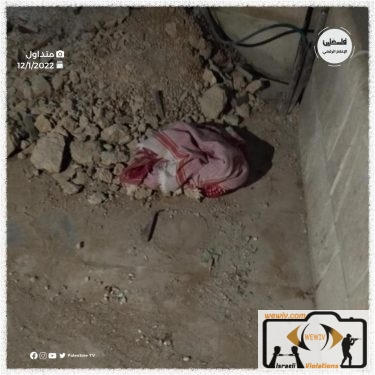 He also added that on 4:30 Am, IOF soldiers withdrawn from the area, then citizens rushed to help detainees and found the aged man Asaad had died because of the torture by the occupation soldier.